We help companies achieve their Growth & Goals
We believe that each and every consumer is uniqwith a finely tuned set of passions, behaviors and motivations. We turn these disparate data points into human understanding and create
Talk to Us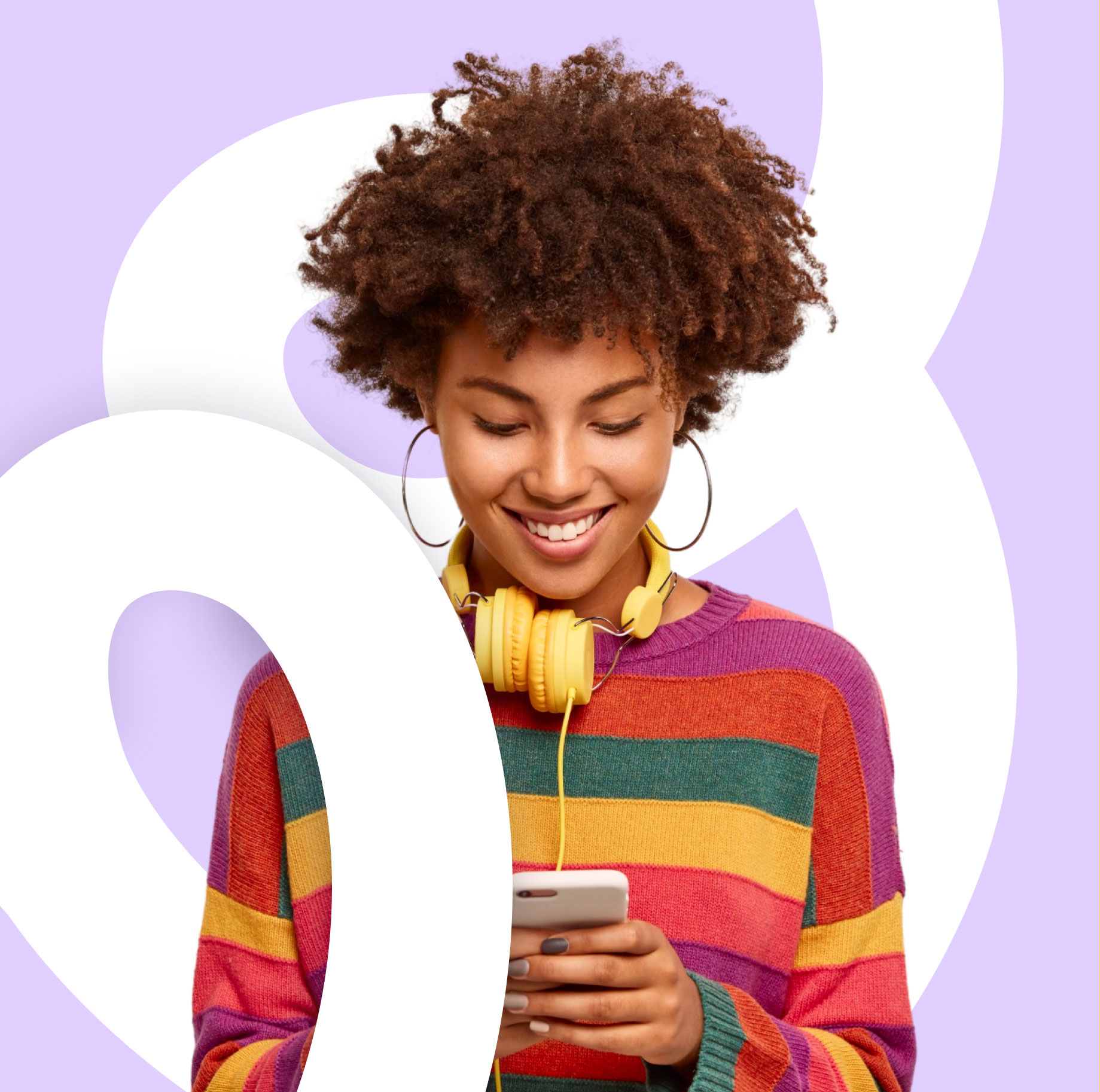 We help companies achieve their Growth & Goals
We believe that each and every consumer is uniqwith a finely tuned set of passions, behaviors and motivations. We turn these disparate data points into human understanding and create
Talk to Us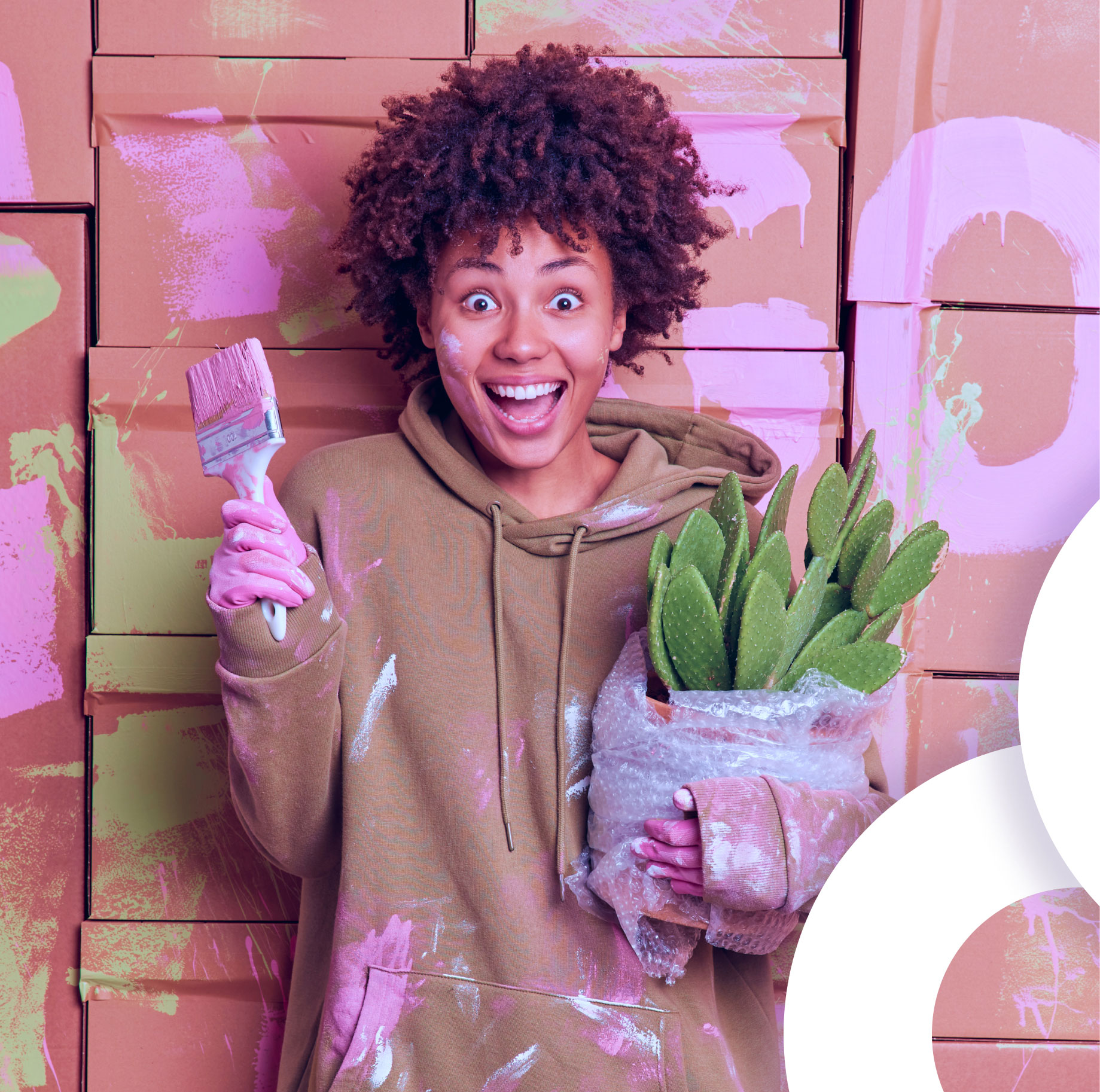 We help companies achieve their Growth & Goals
We believe that each and every consumer is uniqwith a finely tuned set of passions, behaviors and motivations. We turn these disparate data points into human understanding and create
Talk to Us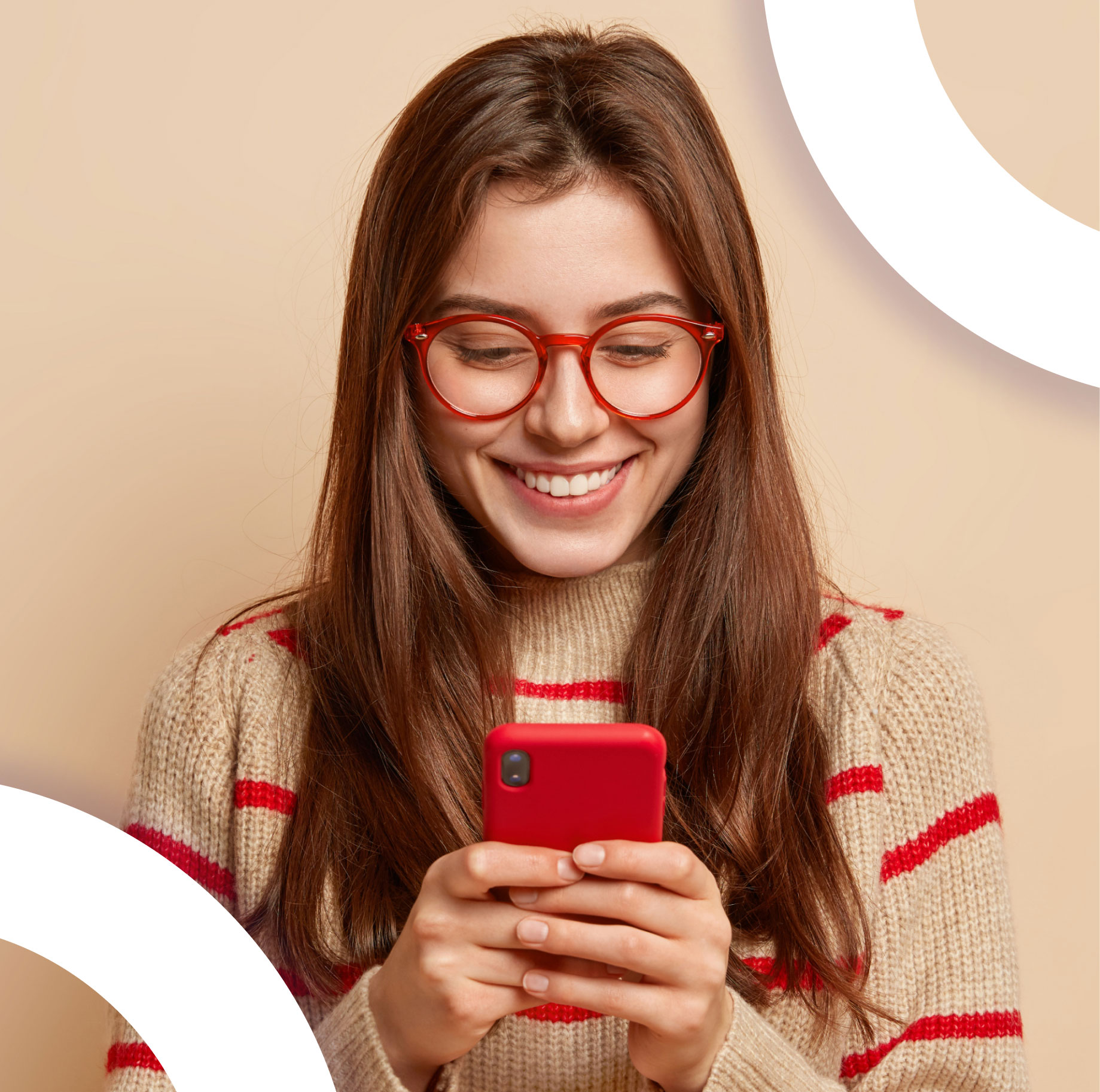 Every situation requires its unique solution, you get it here!
CEO, Emphone
CANNES Lion
In good and bad times, we work with brands to make meaningful progress as a force for growth and good.
cilo awards
Our June 2021 Ad Spend report contains ad spend and growth forecasts for 59 markets, indexed for reference.
the loeries
How sports properties can put themselves in the driver's audiences.